Thanks to my professional experience abroad, I have become more aware that being able to offer legal services to my clients, even at an international level, allows me to follow them in the best possible way and always be by their side.
I decided to create a US desk that allows me to provide legal advice remotely to Italian citizens in the United States who need legal advice on family and personal law (international separations and divorces, marriage registration, SSN request, acquisition of Italian citizenship, recognition of a foreign adoption provision, birth registration and regulation of civil partnerships).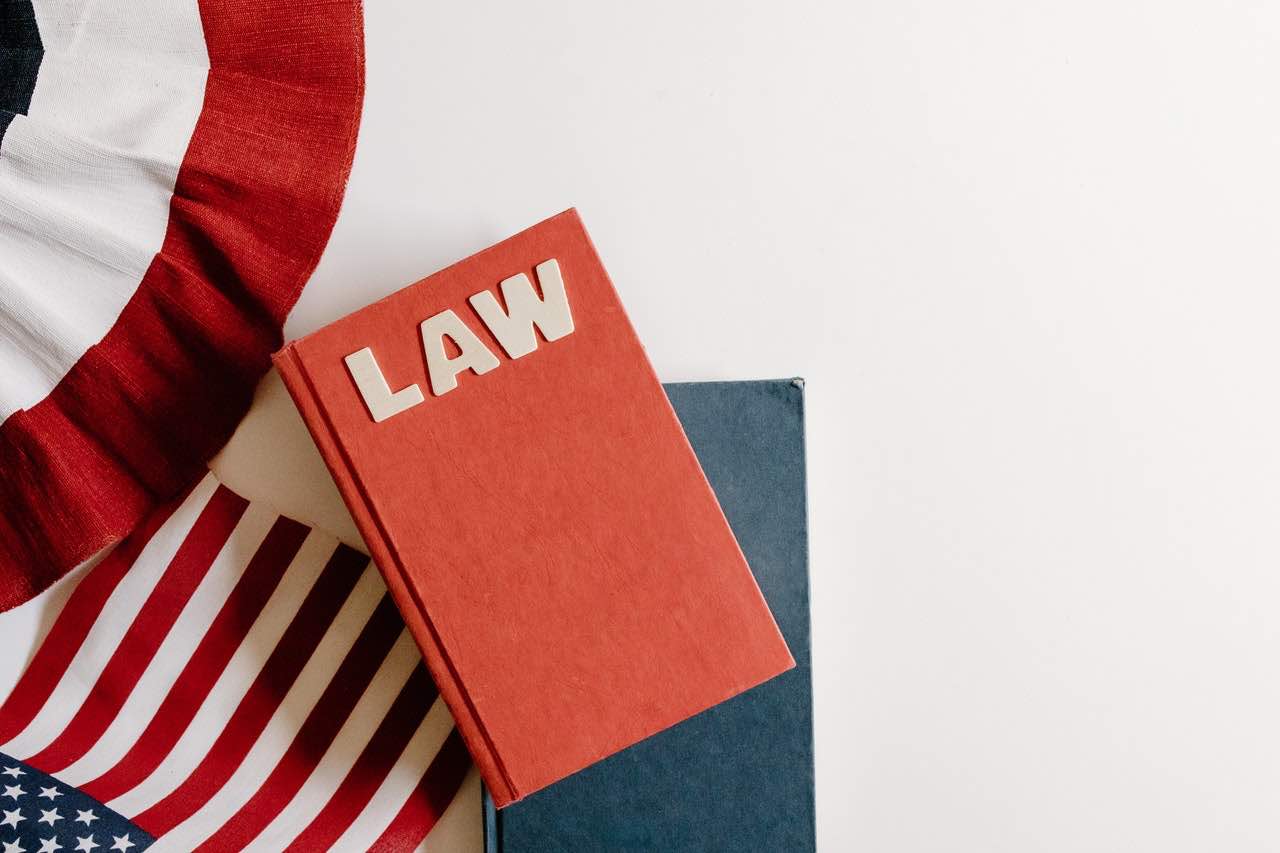 Italian lawyer and American law: how can I help you if you are in the USA
Thanks to the dense network of American colleagues with whom I work throughout the United States, my clients can rely on expert, competent, prepared and always available lawyers, with whom we can follow them together for their every need.
If you are an American citizen in Italy, you can contact me, and I will provide you with specific legal advice concerning your case.
Below is a list of the services I can offer you with the USA Desk: